The films of Johnny Depp & Penelopé Cruz were postponed because of Hollywood's writers' strike.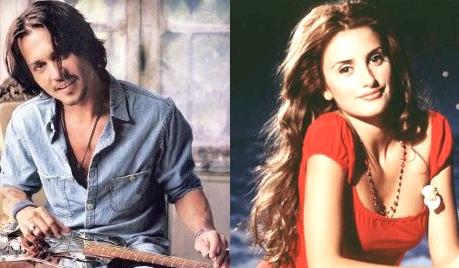 Two movies starring Johnny Depp and Penelope Cruz have become the latest casualties of the writers' strike.
Johnny Depp was due to have started filming director Mira Nair's Shantaram in February 2008, but the production start date has now been called off.
And Penelopé Cruz was to have teamed up with reported boyfriend Javier Bardem, Sophia Loren, Marion Cotillard and director Rob Marshall for Nine, which has had its start date postponed from March 2008.
Members of the Writers Guild Of America (WGA) began their industrial action on 5 November (07) after failing to negotiate a better financial deal for royalties from DVD and Internet sales with producers and movie executives.
Comments
comments