Rihanna, who previously graced the cover of FHM Mexican magazine, has posed for GQ Magazine with Robin Thicke.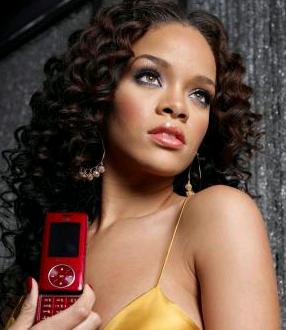 In a photo, Robin Thicke appears to spank Rihanna, which you could see here. As for other sexy shots of Rihanna, together with Robin Thicke, you could see it here and here.
As for the other news, Rihanna was spotted wearing a fun hat and tight striped pants while out shopping with friends. The "Umbrella" singer was on the phone with Ryan Seacrest of KIIS FM in Los Angeles on November 20, where she talked about going on a big shopping spree at Gap on Saturday in Los Angeles before the American Music Awards and already leaving LA for Europe.
The singer added on how 'Hate That I Love You' was originally a solo song before Ne-Yo submitted a duet version to her.
Comments
comments