Johnny Depp was shocked at how "great" an actor Keith Richards was. The Hollywood actor, who appears with the Rolling Stones rocker in new movie "Pirates of the Caribbean: At World's End", admits Keith's talent blew him away.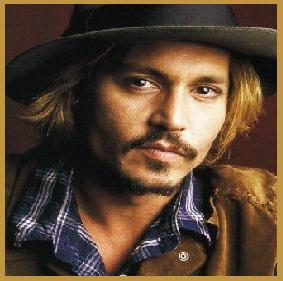 The actor revealed, "Obviously, Keith Richards invented charisma. But what I didn't expect was that he was going to be such a great actor."
The 43-year-old actor based his character Jack Sparrow on Keith and was thrilled when the guitarist agreed to play Jack's father Captain Teague.
The actor added, "The anticipation was mad and when he finally arrived he was like this gunslinger. He charmed all the women and impressed all the men, then split."