Keira Knightley is not happy with her modest bust and wishes she had an ample cleavage like 'The Matrix Reloaded' actress Monica Bellucci.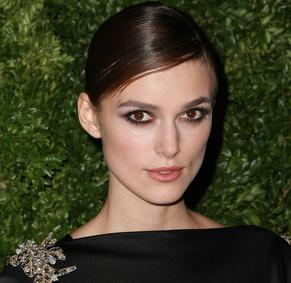 The 22-year-old actress revealed, "I would love to have t**s! I would love to have Monica Bellucci's figure. But I'm never going to get it. I'm naturally who I am."
The star of "Pirates of Caribbean", has ruled out having plastic surgery to boost her assets. The actress added, "Surgery is far too frightening. I couldn't."
Even though she yearns for a larger chest, the actress maintains she is happy with her slim figure. The actress also admits she regularly exercises and eats healthily to keep fit.
The actress also hit out at society's current obsession with weight and insists women should be happy about themselves whatever their shape or size.
Comments
comments