Johnny Depp has vowed never to raise his child in the U.S.─ branding the country a truly "frightening" place.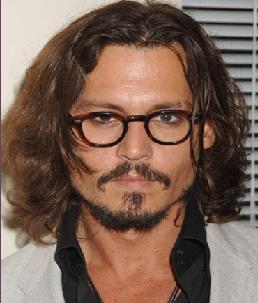 The "Pirates of The Caribbean" actor currently lives with Vanessa Paradis and two children in rural northern France.
And despite the fact he grew up in the U.S., he is vehement about never returning to his home country with his children.
He revealed, "I'm not particularly optimistic about society. We're in an age where everything has gone too far. It's an ugly world."
He added, "I'm truly frightened of America in terms of raising my daughter here. I don't believe that is an option at all."
Comments
comments