Johnny Depp is set to go gangster for the upcoming movie "Public Enemies," where he will play notorious real-life mobster John Dillinger, according to a report.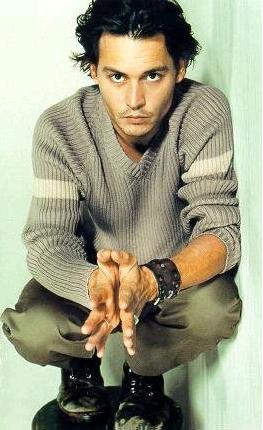 Michael Mann, the "Collateral" and "Ali" director, will helm as well as write the flick. The film is set to begin shooting in Chicago this March.
The drama, which is based on the 2004 novel of the same name, is set during the 1933-34 crime wave where J. Edgar Hoover's FBI was on the prowl for such infamous criminals like Dillinger and Baby Face Nelson.
Comments
comments