The Jonas Brothers will fulfill a lifelong dream when they perform at the MTV Video Music Awards (Vmas) for the first time in September.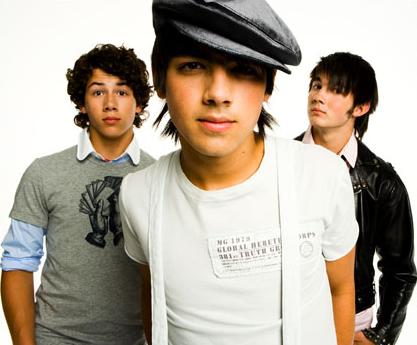 The pop trio admits they have long waited for the opportunity to play at one of their favorite events – and feel honored to be offered the opportunity.
Kevin Jonas, 20, revealed: "It's pretty amazing. You grow up watching the Vmas. You know the performances, you see the pictures in every magazine."
The band will perform the second single from their new album A Little Bit Longer at the live event.
Nick Jonas, 15, added, "It's going to be an exciting performance. We're going to involve the fans in it."
Comments
comments