The Jonas Brothers, who are composed of Kevin, Joe and Nick and they reportedly made $12 million last year, remained humble and prove that they are down-to-earth as their neighbors are speaking out in glowing terms.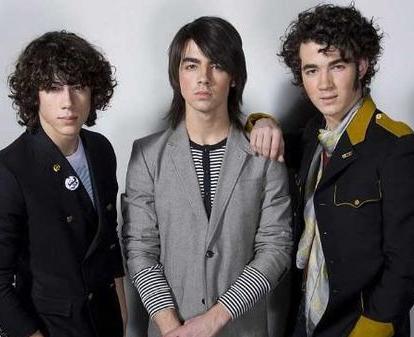 The churchgoing brothers don't party like rock stars or date around, according to the scoop of their neighbors this week. Nick Jonas was in a relationship with fellow teen sensation Miley Cyrus for two years and he is reportedly now seeing Disney star Selena Gomez though both have denied the reports.
Nick only revealed on Ryan Seacrest's radio show: "She's an amazing girl, and anybody would be lucky to be dating her."
Likewise, the other Jonas brothers have always been discreet. A neighbor dishes: "Joe and Kevin did have some gal friends – I don't know if you would call it dating, a girl in church that they would sit with, that type of thing. They were not serial daters."
Even as the group attempts to cross over from teen novelty to a broader audience, they're likely to keep their family values.
Another neighbor added: "So many other stars claim they are good role models but I think these kids are the real thing."
Comments
comments