Daniel Radcliffe, who is the "Harry Potter star", has slammed prudish fans that refuse to see his [email protected] scenes in theater show "Equus" because he is sick of people branding the production "pornography".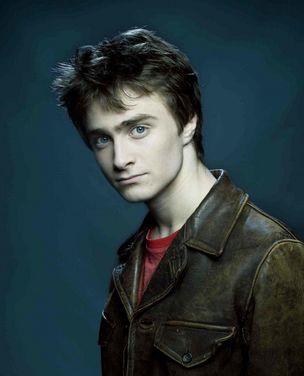 The teen actor was required to disrobe on stage when he starred in the dramatic play "Equus" in London's West End last year – a role he'll soon reprise on Broadway and the star is shocked by the reaction of older female fans, insisting his [email protected] scene is no big deal.
He revealed: "Offended mothers were calling in and saying I shouldn't be doing this, that they weren't going to see it."
He added: "OK, don't see it. They are treating it like it's pornography and it's not. It's only seven minutes at the end of the play when I'm [email protected] and I'm 19 now."
Meanwhile, the "Harry Potter" actor was spotted while he was coming out of the New York Times Center and being mobbed by fans. The actor participated in the New York Times' Times Talks and was interviewed by by Julie Bosman, New York Times culture reporter. The event, which was for General Admission, featured Daniel talk about his Broadway debut for Peter Schaffer's play "Equus," and how he is able to move from screen to stage so seamlessly.
Comments
comments