It turns out the Jonas Brothers may have a naughty streak after all.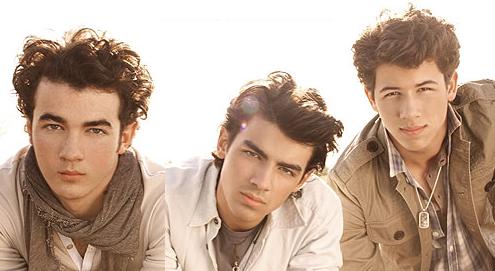 Bigwigs at Universal records went into panic mode when they realised the title of the threesome's new album contained a word often linked to cocaine.
The boys — JOE, KEVIN and NICK — have called their fourth collection Lines, Vines And Trying Times.
A source said: "Universal only get involved with distribution and promotion when the record is completed."
The source added: "And they were stunned staff at Hollywood Records, who the lads are signed to, had failed to spot the 'lines' reference."
They've already begun damage limitation by issuing a statement from Nick explaining the title.
The 16-year-old singer claimed: "Lines are something someone feeds you. Vines are things that get in the way and trying times, well, that's obvious."
Comments
comments