Jordan has posed for a sexy photo shoot before she had her operation to reduce her massive bust.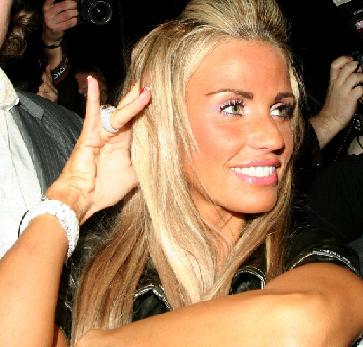 This final picture of the model, which has a real name Katie Price, with her 32FF assets is now a trip down mammary lane. You could see her sexy snaps here as well as here.
The 29-year-old glamour model kept her new 32D boobs under wraps at Heathrow after returning from the surgery in Los Angeles on Saturday.
It appears that the glamor model has another thing that changed after the operation since her lips also seemed plumper and her skin tighter.
But her spokeswoman denied she had other surgery, saying, "Katie's glad to be home. It went well."
Comments
comments