Julia Roberts, who has previously acted opposite Brad Pitt, George Clooney and Richard Gere, thinks she looks like Johnny Depp.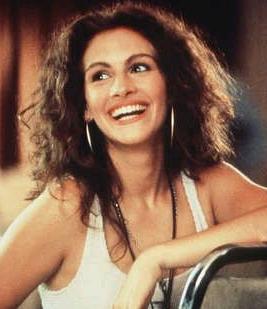 The "Runaway Bride" actress is desperate to work with Johnny, as she believes they look like brother and sister, saying, "I want to work with Johnny Depp. I think he's so interesting, and I think we look alike in a funny way. Johnny Depp and I will play a brother and sister in something."
The actress, who is a mother of three, also revealed she wants to look after troubled singer Britney Spears.
She added, "I see and hear what's happening to Britney Spears and it's all I can do not to move her into my guest-house and say, 'OK, this is how it's going to be!' And just take care of her."