Justin Bieber has a crush on Emma Watson because of being grounded and normal.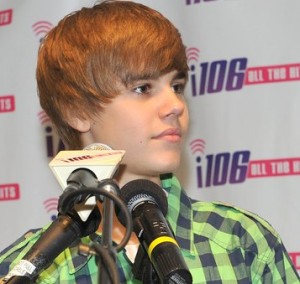 The Canadian singer, who has a crush on a "Harry Potter" star, would love to take her out for dinner. Their plan date would be great if she could come to one of my concerts, then we could hang out afterward.
Unfortunately, Justin should ask permission to take Emma out for a dinner from George Craig, who was the actress' musician boyfriend.
Comments
comments