Justin Bieber insisted that he is going to release an illustrated book instead of an autobiography.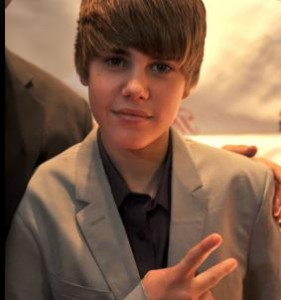 The Canadian singer cleared the rumors that she will have a memoir. The book, which has a title "Justin Bieber: First Step 2 Forever: My Story," included his exclusive photographs. The illustrated book was expected to be out in October.
On his Twitter, Justin was pretty excited about the book. He thought that he was a little too young to write a memoir since he just got a lot more life to live too.
Comments
comments