Kim Kardashian and Justin Bieber posed for sexy photo shoot in the latest issue of Elle magazine.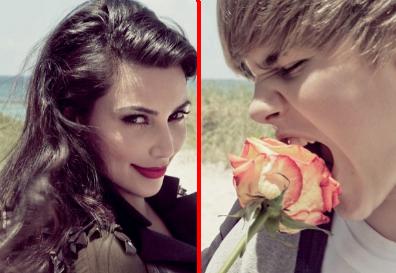 Justin Bieber started his weekend at Cobb Energy Performing Arts Centre in Atlanta, Georgia on August 6.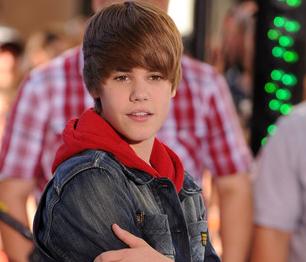 Justin Bieber insisted that he is going to release an illustrated book instead of an autobiography.