Justin Bieber is going to have an acting debut on the "CSI" season premiere.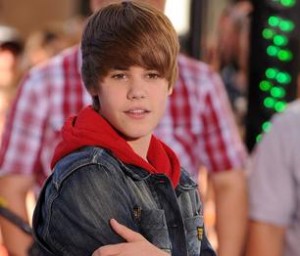 The Canadian singer will play Jason McCann, a "troubled teen who is faced with a terrible decision regarding his only brother," which was confirmed by the producers.
Justin's character is going to be involved in a "emotional story" that will be continued later in the show's eleventh season.
Comments
comments