Vanessa Hudgens could be able to handle boyfriend Zac Efron's on-screen kissing scenes.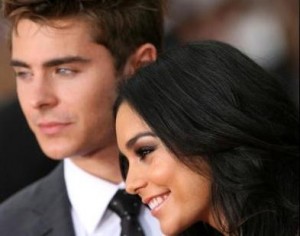 The "Hannah Montana" star would only watched the scenes like everybody else. She was only worried where Zac is going to sit in her "Miami Rent" debut at Hollywood Bowl.
Meanwhile, the posters from her upcoming film, "Sucker Punch" were unveiled. Vanessa, who was playing the role of Blondie, was thought to be heavily retouched.
Comments
comments