Miley Cyrus has been pictured giving a rude hand gesture to a group of paparazzi photographers.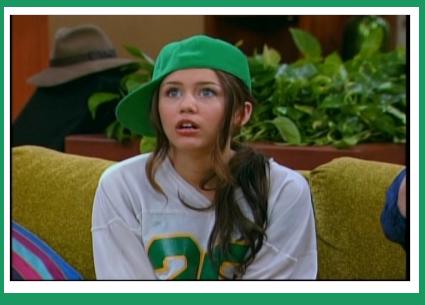 The "Hannah Montana" singer/actress was enjoying a day out at a Californian funfair on Tuesday with her youngster sister Noah when she spotted some snappers taking her picture while she was riding a rollercoaster.
The 15-year-old teen sensation responded by pulling an angry face and raising two fingers to the camera.
The pictures are the latest blow to Miley Cyrus' good girl image following a spate of photo scandals including her controversial Vanity Fair magazine shoot which saw her posing [email protected] wrapped in a satin sheet.
Comments
comments