Kanye West fiancée talked him out of lying in court about the car crash that almost killed him.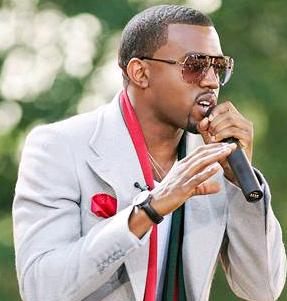 The rapper fell asleep at the wheel and collided with a car driven by Ernie Barnes in 2002. Both men were left badly hurt after the crash and West was left with a broken jaw.
The "Gold Digger" hitmaker claims his lawyer encouraged him to lie about the incident, in a bid to get him out of trouble – but the rapper's partner Alexis Pfifer convinced him to be honest.
He revealed, "It was really my fiancée that influenced me not to do that… She's the one who told me you shouldn't do that."