Kanye West has been instructed to attend anger management classes, according to report.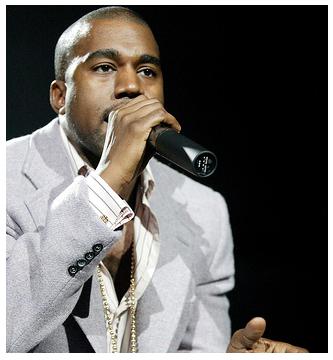 The hip-hop star's representatives believe that their temperamental client could lose out on sponsorship deals because of his moody nature.
A source is quoted as saying: "Kanye's management team came up with the idea. His mood swings were beginning to play a part in his commercial enterprises as people felt he was miserable all the time."
The rapper recently posted a lengthy tirade on his official blog after being booed for turning up two hours late for the Bonnaroo Festival in Tennessee.
He added, "I understand if people don't like me because I like me or if people think tight clothes look gay or people say I run my mouth too much, but this Bonnaroo thing is the worst insult I've ever had in my life."
Comments
comments