Paris Hilton appeared semi-clad for her new film.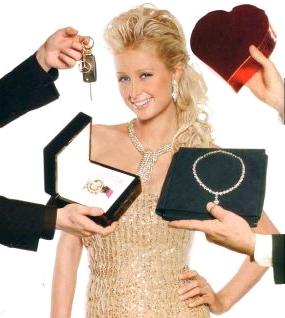 The socialite was sporting a polka dot look with her polka dotted bra and briefs for a new film, which you could see here. Other pictures are here as well as here.
The "Stars Are Blind" singer grabbed a starring role in forthcoming comedy film "The Hottie And The Nottie".
The film is expected to be released next spring. Perhaps it is more family friendly than her controversial tape, "One Night In Paris".
Comments
comments