Kate Hudson is officially single again after she and her estranged husband Chris Robinson filed their signed divorce papers in a LA court on Monday.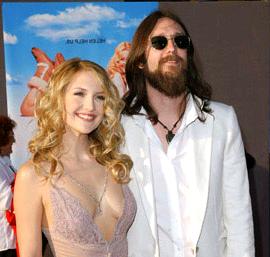 The six-year marriage of "Almost Famous" actress and the frontman of "Black Crowes" will now be permanently ended when a judge signs off the papers.
The former celebrity couple, which only split last year, has agreed to joint custody of their three-year-old son Ryder.
Chris Robinson filed for divorce in November 2006.
Comments
comments