Kate Middleton already acts like a member of the royal family, according to the photographer Mario Testino.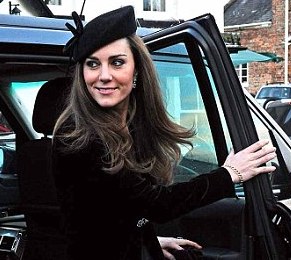 The brunette beauty is an easy sitter because she has natural grace, a very open personality and a beautiful face and posture. She also has a perfect sense of royal responsibility because she brought life, sense of humor and joy.
The photographer added that Kate and Prince William appeared to glow with love for each other in their engagement photos.
Comments
comments