Kiefer Sutherland confirmed the "24" movie, which was on target to start shooting in 8 months.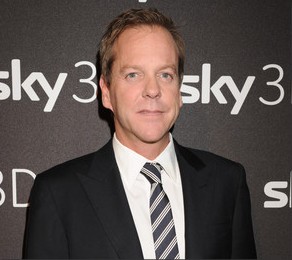 The "24" star admitted that it is very difficult thing to take something he has done for eight years and try to find a story that's going to be unique and yet service the history of the show as well.
Meanwhile, Kiefer is going to star in a Broadway revival of the play "That Championship Season," with "The Good Wife" star Chris Noth.
Comments
comments