Kate Middleton, who is the girlfriend of Prince William, has been branded a "Sloane" by an author.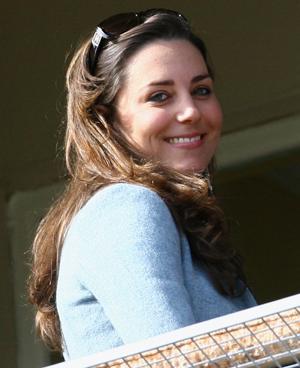 The brunette beauty, who was a previous organizer of a charity event, is the epitome of a "Sloane ranger" according to Peter York, author of "The Official Sloane Ranger Handbook".
The author revealed: "Kate [Middleton] is definitely a Sloane, because half of it is about wanting to be one – and she really does."
Sloane is a term, which originally formed in the 60's, and the word is used to describe young upper and upper-middle-class men and women who live in South West London.
"The Official Sloane Ranger Handbook" indicates the key features of Sloanes such as patriotism, an inflexible belief in the values of upper and upper-middle class culture, self-confidence in both themselves and their place in the world, a fondness of country living, philistinism and anti-intellectualism.
Peter York declared that Kate Middleton fits in well with the royal family and added that he does not believe reports which suggested that some members of the family think she is not good enough to be dating the prince due to her background.
He added: "All that snobbishness about her mother's airline past doesn't come from the royals – it's a horrible habit of some of the people Prince William and Prince Harry have fallen in with."
Comments
comments