Kate Middleton was spotted leaving her posh London pad. It is also noticeable that she still has the traces of tan from her recent trip to the islands still intact.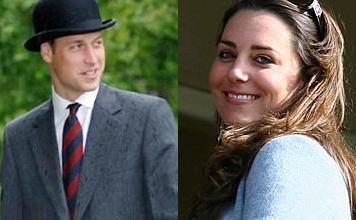 The unique thing about the 25-year-old brunette is the fact that she rarely wears the same outfit twice but she's always clad in the same colors. As she steps out for another day in London, she wears a black wrap sweater and matching shell, with printed white mini and oversized bag.
Even though the brunette beauty quit training in early morning for "The Sisterhood," her sculpted muscles did not go to waste.
Kate Middleton once famously revealed, "He's lucky to be going out with me", in reference to her relationship with Prince William. Perhaps if a girl with that kind of attitude, any man would be awed, even a royal-blooded man.
Comments
comments