After her recent deer hunting with the royals, Kate Middleton is the next candidate to be the next Queen. Since she got reunited with Prince William, more people believe that it is possible that this brunette beauty may be headed down the aisle at some point in the future. The pair certainly seems to have spent a lot of time together with the Royal Family.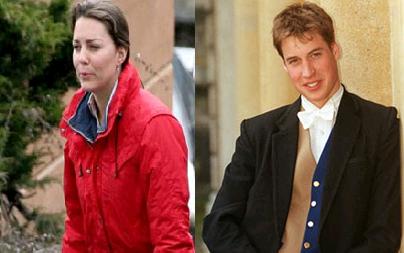 There are pictures that were published of the couple hunting. The pictures were printed over the weekend with a caption – "Kate Middleton trains to shoot deer.. the next step on road to wed Prince William."
A paper indicates royal source that spilled this detail, "This is a hugely significant step for Wills and Kate's relationship. This visit indicates how Kate is fully integrated into the royal way of life. But more importantly it shows Prince Charles and Camilla fully accept her."
While many believed that the 25-year-old brunette beauty may be "hunting for a wedding," it seems another consequence happened for the pair. Animal rights groups blasted the pair for their part in the actual hunt.
A report indicated that the Humane Society International got very cross with Kate Middleton for going along with "this arcane and cruel form of entertainment and they also detail that the League Against Cruel Sports got very angry, too.
Comments
comments