Kate Middleton was nicknamed "K-tea" because she makes sure the police guards will have a hot drink to keep them warm.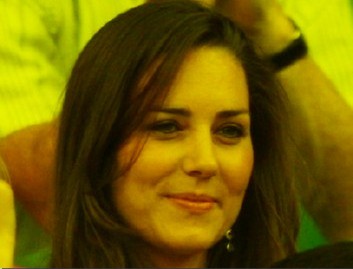 Her house, which was located in Berkshire, has been guarded 24/7 by police after Kate was engaged to Prince William.
She installed a kettle in the garage and small fridge filled with milk for police guards' brew, including teas, coffees, and hot chocolate.
Comments
comments