Emma Watson couldn't wait to complete "Harry Potter" filming because she reportedly wants to change into sexier image.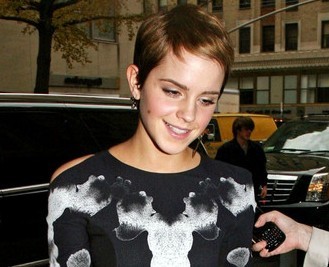 The 20-year-old actress wanted to transform her sweet and demure look into edgy and sexy image. She thought producers will offer her more adult roles if she changed her 'schoolgirl' look.
Meanwhile, Emma chose to have a rock chick look and wore more make-up because she likes to fully reinvent herself.
Comments
comments