Zac Efron, who usually keeps very quiet on his girlfriend Vanessa Hudgens, has another definition for his co-star sweetie after the pair was spotted on Dec. 15, the day after Vanessa's 19th birthday.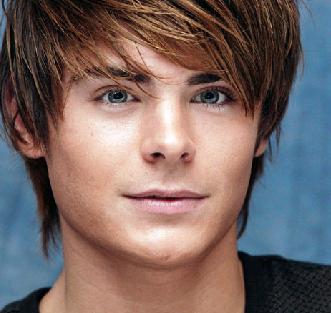 The "Hairspray" actor defended his girlfriend, saying, "The weird thing that no one expected about Vanessa is that underneath such a sweet girl… is a very sexy woman."
Perhaps everybody seems to know that, thanks to Vanessa Hudgens' earlier photo release.
Another Zac Efron update, Mike Walker revealed how he sneaks out of work when he wants to dodge the paparazzi. He wrote, "Zac Efron ain't just another pretty face – the teen-throb's brainstormed a way-cool way to duck fans and photographers who mob him at the studio gates after work on his new flick "Seventeen".
According to Walker, "Zac simply ducks down inside a studio van, gets driven to various streets nearby, then hops into cars left by his rental company – a different one every day – and drives home unnoticed."
Comments
comments