Kate Middleton will have three days of bachelorette party, which will be organized by her bridesmaids, including dinners, dancing and karaoke.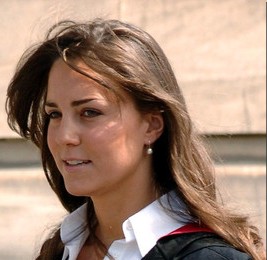 The brunette beauty will celebrate her last few weeks as a single girl with her closest friends in the last week of March. Her sister will choose one of the British royal family's country homes for the exclusive event.
On the first day, guests will have a treat of manicures and pedicures. A dinner, disco and karaoke have been planned for the second day, followed by a more formal lunch on the final day. Kate will also be presented with a gold bracelet featuring a charm selected by each guest.
Comments
comments