Kate Middleton's mother fears her daughter will never become a member of the Royal Family, according to a report.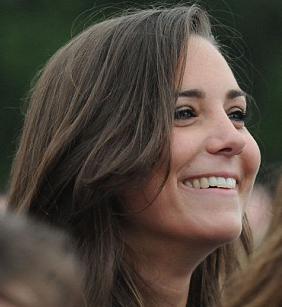 Kate Middleton, 26, expressed that she is 'not bothered' that Prince William has yet to propose after a six-year courtship but her mother Carole is less relaxed about the situation.
The 53-year-old mother of Kate Middleton has confided to friends that she fears a Royal Wedding may never take place.
A friend revealed: "Carole is very concerned that it might not happen. She was at a social event recently and Kate and William came up in conversation. Carole said, "Of course, we just don't know what Kate's going to do now.""
The friend continued: "The feeling is very much that there might not be a wedding at all."
It had been widely expected that an engagement would be announced in the New Year but plans have been put on hold after Prince William announced his service with the RAF. Meanwhile, there has been no invitation to Sandringham for Kate Middleton this Christmas.
The friend added: "Carole is very concerned about Kate's position. She said Kate can't do a normal day job because she gets so much attention from photographers every time she goes to work. The truth is, Kate's living a pretty boring existence working at her parents' business and keeping a low profile, which is what [Prince] William has asked her to do."
Comments
comments