Brigitte Bardot thinks it was "sad" Kate Middleton felt she had to take part in a royal deer hunt to win over her boyfriend Prince William.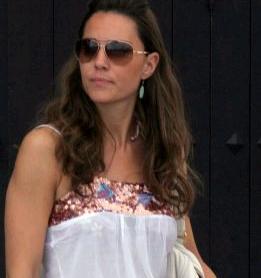 The French actress accused the brunette beauty, who accompanied Prince William and Prince Charles on a deer-stalking trip on the royal family's Scottish estate Balmoral, of taking part in the blood sport just to endear herself to the royal family.
73-year-old actress revealed in an interview, "How sad, She was trying to win William and his family. But this is not a way to get a man. And I do know one of two things about it, you know."
The outing was believed to be a definite sign that Kate Middleton had been fully accepted back into the inner royal circle.
Comments
comments