Kate Moss, a British supermodel, has asked her friend Katy England and the Topshop team to create a wedding gown for her. Katy is "absolutely delighted" to be designing a dress for Kate Moss.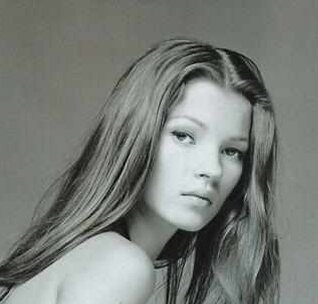 A close friend revealed, "Katy will work on the dress with the Topshop team she's met while helping Kate out with her new range."
As for the details of the wedding dress, a close friend said, "Kate really wants a low-key dress, something simple and elegant. The whole wedding will be a low-key affair so it makes sense to have a non-fussy yet funky dress."
A close friend added, "Kate is a big fan of her friend's designs and Katy's helped her out a lot designing this new Topshop range so she thought what better way to repay her than to have her design the wedding gown."
Pete Doherty, 28-year-old rocker, recently announced their engagement by referring to Kate as his "fiancée" on stage at the Hackney Empire. Kate had lifted her "no wedding talk" ban on Pete. The celebrity couple is now planning for their wedding.
Comments
comments