Kate Moss has kicked fiancé Pete Doherty out of her London home.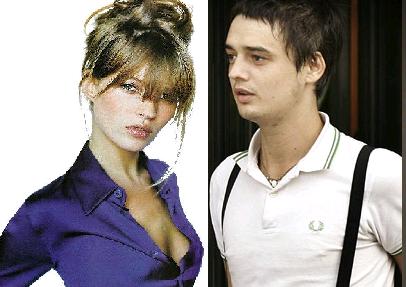 The British supermodel has reportedly dumped the Babyshambles frontman over claims he cheated on her with a South African brunette called Lindy on June 28.
Pete's belongings, including a piano, guitars, paintings and battered suitcases were seen being loaded into a van outside Kate's St. John's Wood home and moved to a tower block in Hackney, east London on July 4.
Pete and Kate are said to have had blazing rows over the weekend, during which the rocker is believed to have smashed a picture.
A friend of Kate revealed, "It is so over between Kate and Pete. She has brought in new security guards and Pete can't get anywhere near.
The friend added, "Kate is furious with him. She won't be made a fool of by anyone. She can be very jealous and won't stand for any man cheating on her."
Friends of Pete are claiming he ended the relationship.
Comments
comments