Katie Holmes has dazzled the runners at the New York Marathon on November 4 when she joined them enroute, unannounced.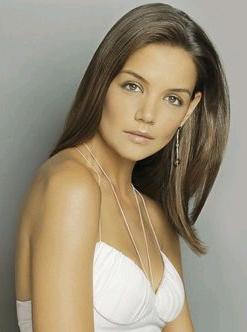 The "Mad Money" actress, who wears the number F127, a baseball cap, purple vest and black leggings, looked like any other runner on the 26.2 mile (42.1 kilometer) race route.
But her anonymity ended when her proud husband Tom Cruise, who is holding Suri in his arms, insisted on a kiss as Katie Holmes hit the final stretch of the marathon in Central Park.
The actress completed the marathon with a final time of five hours, 29 minutes and 58 seconds.
Looking as fresh as she did when she started the marathon, superfit Katie Holmes was overheard giggling, "Here I am baby, signed, sealed, delivered, I'm yours," as she ran into her husband's arms at the finish line.
Tom Cruise revealed, "She's very inspired. She trained for three months."
Comments
comments