Katie Holmes reportedly filed a $50 million libel lawsuit against the publishers of "Star" magazine after reporting her addiction nightmare.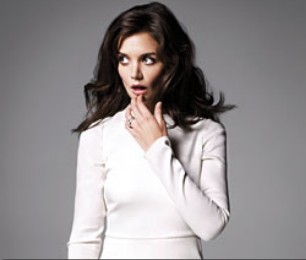 The "Mad Money" star felt the suggestive cover is deliberately defamatory and is libelous on its own. The lawsuit indicated that the actress has no intention of leaving her husband and is not prevented from doing so by drug addiction.
Katie is seeking $50 million in damages from American Media Inc. since their claims are untrue, unethical and unlawful.
Comments
comments