Kim Kardashian, who was rumored to be pregnant with Kanye West's baby, insisted that she only piled few pounds.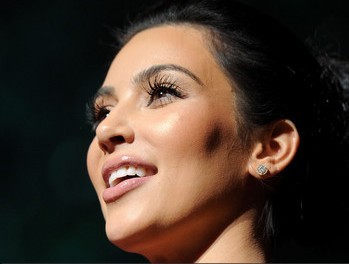 The reality star admitted that she couldn't control eating hotdogs or stopping at the street corners and trucks of ice cream. She put on like 10 pounds in New York then she was rumored pregnant.
Kim thought that hitting the gym is something she could do.
Comments
comments