Katy Perry was spotted in the Deutsche Telekom booth at the IFA trade fair on September 5.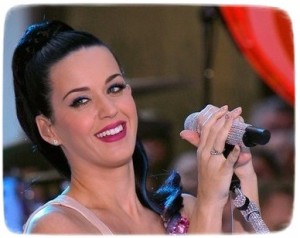 The "California Gurls" singer is promoting the extended deadline to participate in her upcoming "Firework" video shoot. It is open to German fans and interested fans could audition at Facebook until September 8.
Katy went to Berlin after visiting Paris and London. She tweeted her love of UK hospitality when she stayed at Claridge.
Comments
comments