Joe Jackson was spanking Michael Jackson to keep him away from many gangs as well as getting into trouble or going to jail.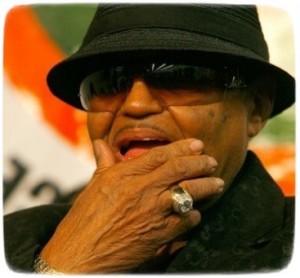 Although his spanking became a big issue, the father of the late singer didn't have regrets of his parenting since the media twisted everything.
His confession during the summer interview will be used as a part of a movie Katherine Jackson is producing with Howard Mann.
Comments
comments