Russell Brand, who hit the headlines with his controversial phone row, is sparking speculations that he bagged a deal to appear in "Pirates of The Caribbean 4," as Captain Jack Sparrow's brother.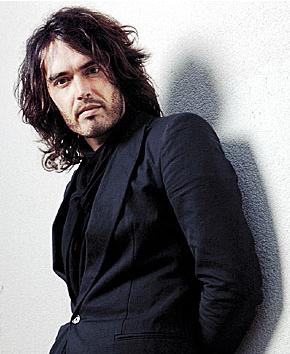 The deal to play Jonathan, younger brother of Johnny Depp's character, could be worth £5million. It would push the 33-year-old British comedian into the Hollywood A-list less than a week after resigning from his Radio 2 show over the Andrew Sachs phone row involving him and Jonathan Ross.
A source revealed: "There couldn't be a role more perfectly suited. There's a lot of Jack Sparrow in his mannerisms and behavior. Depp's accent isn't a million miles away from Russell's either.
The source added: "Russell joining the Sparrows alongside Johnny and Keith Richards as their dad will complete the ultimate on-screen pirate family."
Brand, based in Los Angeles for the next few months working on new films and a Comedy Central special, has already formed a close relationship with Disney.
In his first US theater show since the Radio 2 scandal, he took a swipe at Sachs's granddaughter, burlesque dancer and model Georgina Baillie — who was at the center of the phone storm.
He told the audience in West Hollywood: "Burlesque and erotica – I've been rethinking it of late."
Comments
comments