Paris Hilton, who previously rumored that she got a sitcom with Lindsay Lohan and Britney Spears, is set to help Jordan break America.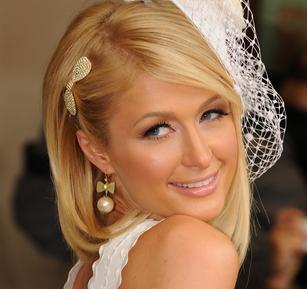 The hotel heiress, who met the former glamour model at a London nightclub last month, was so keen on the mother-of-three that she wants to aid her in her attempt to find fame Stateside.
Paris told New! magazine columnist Neil Sean: "I love her – I mean she is so crazy, but in a good way, and I think her and her husband Peter Andre will go down a storm back in the US. There's nothing quite like them over there."
Jordan, real name Katie Price, and Peter – who currently star in their own British reality TV show 'Katie and Peter: The Next Chapter' – are now said to be in talks with TV bosses for a series involving Paris showing them round the country when they move there next year.
A source said: "Paris will act as their official guide as to what is hot and what is not in America."
Comments
comments