Keeley Hazell is thankful with her blessings in this year Thanksgiving.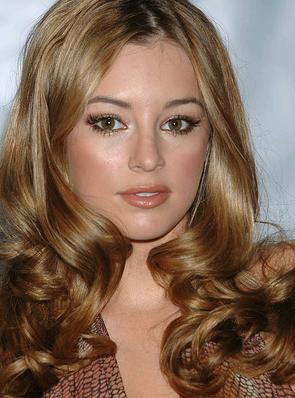 The Page 3 beauty has stunning photos, which shows most of the things she have to be thankful like her modeling career and her stunning body. As for the stunning photos, you could see it here and here.
She previously posed n@ked for England's rugby heroes as rose petals were placed strategically in her body like The Flag of St George. You could see the photo here.
She revealed, "The boys have made the nation proud and I'm backing them to bring the cup home again. Jonny Wilkinson and the rest of the squad have shown tremendous team spirit."