Prince William officially opened the new Wembley Stadium at the FA Cup Final last Saturday.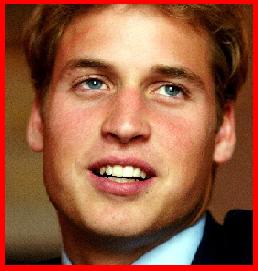 The 24-year-old royal appeared in front of almost 90,000 fans to open the impressive ground before the match between Manchester United and Chelsea.
The prince handed the trophy to winning Chelsea captain John Terry after the game.
Prince William revealed, "I am really excited to be taking up this role. Football is a game I love playing and watching. The prince added, "It is also the national sport and generates extraordinary passions among millions of people."
Comments
comments