Kelly Brook has been named as the star with the best bikini body in a new poll, beating Halle Berry and Elle MacPherson to the top spot.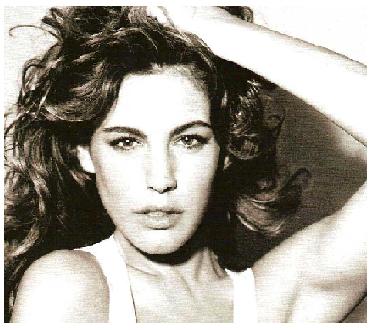 The poll, which was conducted by Debenhams' department store, has included 2000 participants that answered the question who had the best ever bikini body.
Kelly Brook, who was 28-year-old beauty leads the poll. She was followed by Halle Berry, who infamously appeared topless in the film "Swordfish" and showed off her bikini body in the James Bond film "Die Another Day" came second.
Ursula Andress, who is now 72 and starred in the film "Dr. No" in 1962, came in third. Underwear queen Elle MacPherson was fourth, while Raquel Welch came fifth – just ahead of Marilyn Monroe.
Debenhams' top five bikini bodies:
1. Kelly Brook
2. Halle Berry
3. Ursula Andress
4. Elle MacPherson
5. Raquel Welch
Comments
comments