A beautiful log cabin in a remote area of Mount Kenya is the venue of the royal engagement of Prince William and Kate Middleton.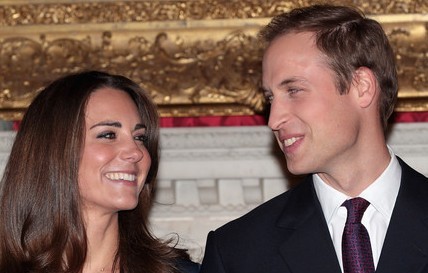 Prince William reportedly proposed on the cabin's veranda and picked a bubbly bottle to celebrate engagement by candlelight in front of open fire.
They also enjoyed a meal and slept in a four-poster bed. According to visitor's book, Kate loves the warm fires and romantic candle lights.
Comments
comments