Lindsay Lohan is going to change her living routine when she reportedly trying to find another place to live.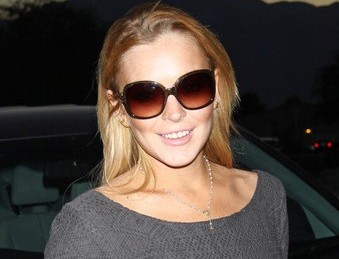 The "Freaky Friday" star thought that her present apartment in West Hollywood is too open to fans and photographers so she likes another place that could give her more privacy.
It is uncertain if she will choose apartment or a house as her new home but she will start looking for a new L.A. home after taking a short trip from rehab this weekend.
Comments
comments