Robert Pattinson thanked all his fans when he accepted his Best Dressed Award & Best Actor Award at BBC 1 Teen Choice awards.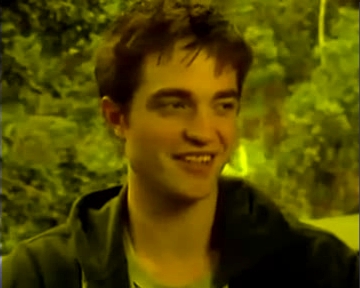 His video message attracted screams from his delighted fans. The "Twilight" actor was sporting a classic hoodie and he joked that he was wearing his gray t-shirt inside out.
Meanwhile, Robert was busy filming "Breaking Dawn" as he was spotted shirtless in Brazil. Filming the "Twilight" saga will continue in Baton Rouge, Louisiana.
Comments
comments