Kim Kardashian has revealed that she posed nude for Playboy magazine in its December issue for reasons other than the pay.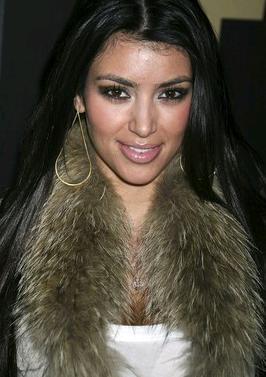 The socialite said that she decided to bare all because she wanted girls to see a normal body, saying, "I did it because I'm not one of those stick-skinny girls you see. I felt like girls today need to see a normal body."
The reality television star also revealed that it was her mother who pushed her to do the shoot.
She added, "My mom actually pushed me to do it! I think she's living vicariously through me a little bit."
Comments
comments