Brad Pitt and Angelina Jolie have proved that their relationship is getting steamy by going on a sex toys shopping outing.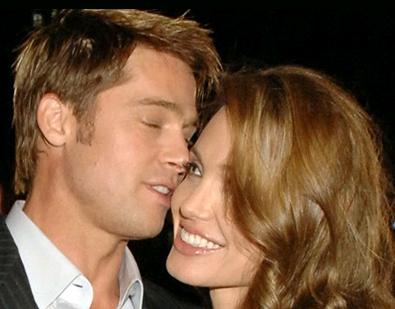 The "Mr. & Mrs. Smith" couple was recently spotted entering London's classy sex shop called Coco De Mer.
According to sources, the "Good Shepherd" actress, who was in the capital of UK to promote her new thriller film "Beowulf", asked to be dropped off at the Covent Garden store that is owned by the late Anita Roddick's daughter, Sam.
It was claimed that the celebrity couple's visit to the shop was not accidental because they specifically requested to be taken there.
The source revealed, "Brad and Angelina ordered a car to take them directly to the sex shop. It wasn't as if they were walking around and just bumped into it. They specifically asked to go there."
The celebrity pair left with a bag full of goodies after spending an hour inside the store.
Comments
comments